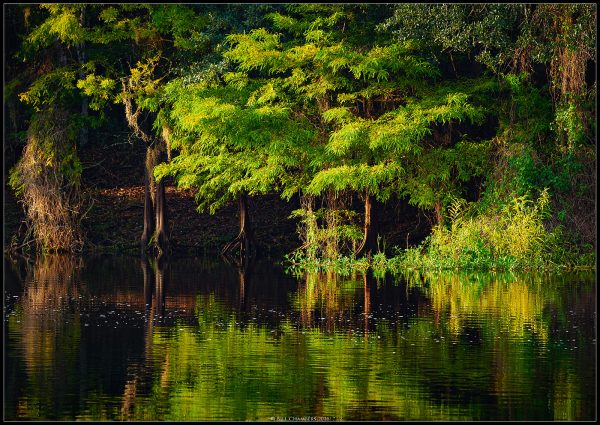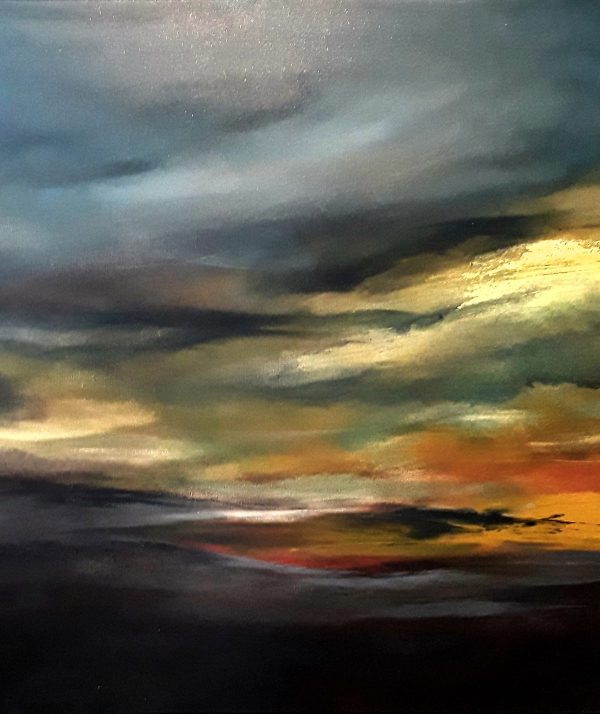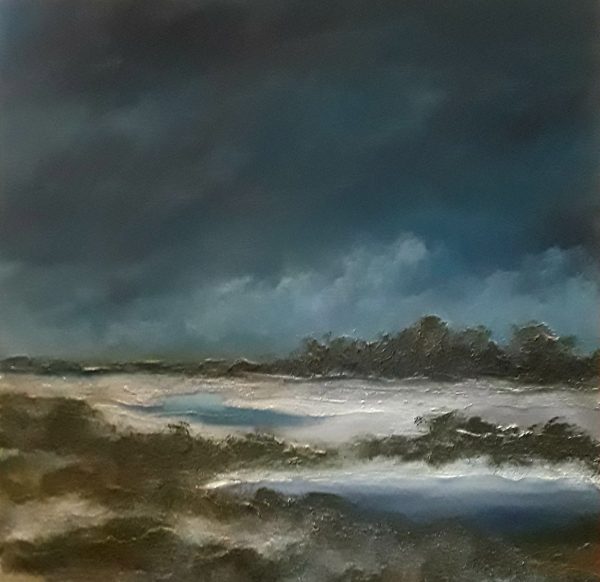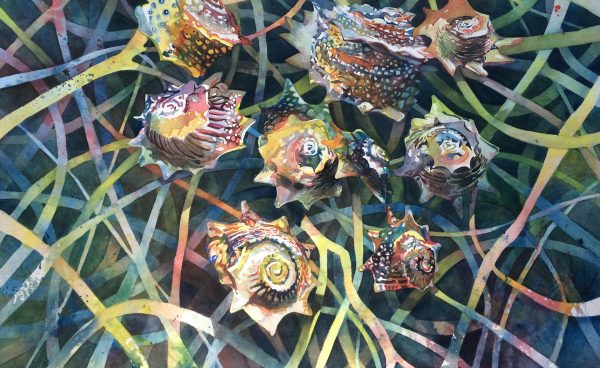 Nancy Murphree Davis
Tamara Fischbeck
Robin Zehr
and Bill Chambers.
Out of concern for the safety of our viewing public and to respect the guidelines of the CDC, we
have decided to postpone and reschedule our Nature's Elements show and reception to a later
date. The new dates for the show and reception will be dependent of the length and severity of
the Coronavirus outbreak. We are all in this together, and we all need to do our part to lessen
the impact of this virus. Please stay informed and remain vigilant with regards to the
suggestions from the CDC and healthcare professionals, and we can all party and play once
again soon. God bless…

Nancy Murphree Davis
Tamara Fischbeck
Robin Zehr
Bill Chambers
Gallery Night is on the third Friday of each month from 5–9 p.m.
Jan. 17 — Lunar New Year
Feb. 28 — Pensacon
March 20 — Dancin' In the Streets
April 17 — Gallery Night 5K
May 15 — Cars, Stars & Stripes
June 19 — Throwback to the '80s
July 17 — Blues, Jazz & Soul
Aug. 21 — Back 2 School Blowout!
Sept.18 — College Tailgate Night
Oct.16 — Halloween Carnival
Nov. 20 — Pensacola Heritage
Dec. 18 — Christmas Movies
Gallery Night Pensacola is a nonprofit organization with a dedicated goal of inspiring culture, engagement, and the practice of arts of all types in an entertaining event for all ages and walks of life. Our monthly events focus on specific themes, highlight featured artists, and recruit the best creators our area has to offer.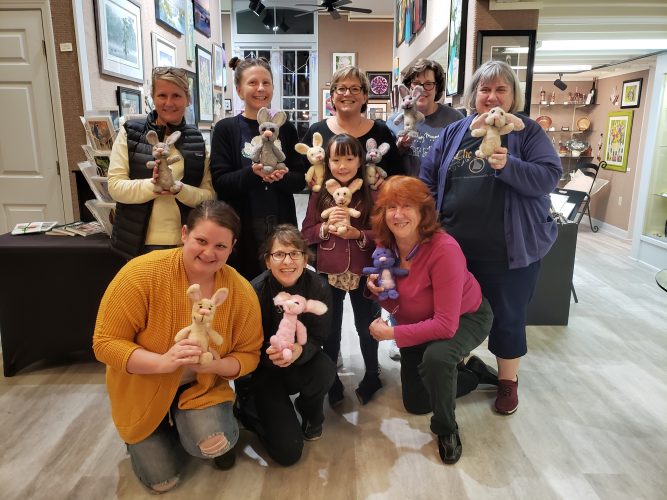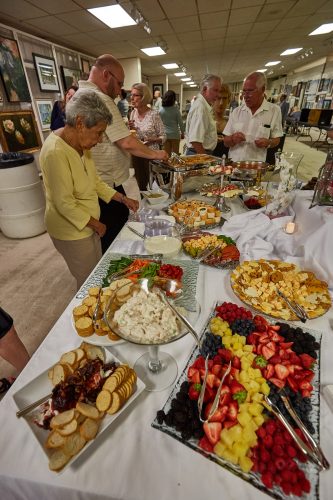 Follow link below to see past events and workshops.