Quayside Art Gallery would like to present our annual New Members show.
Evelyn Espinoza
Lyn Gill
Lynn Zehr
Robin Zehr
Klee Galligan
Kim Inlow
Show runs from January 9th to February 10th
Opening Reception – Sunday, January 12th, 2020 from 2:00 pm to 5:00 pm
Gallery Night is on the third Friday of each month from 5–9 p.m.
April 19 – Earth Day
May 17 – Car Show
June 21 – Dancing in the Streets
July 19 – Blues and Jazz
August 16 – 50th Anniversary Of Woodstock
September 20 – Tailgate
October 18 – Halloween
November 15 – Shop Local
December 20 – Christmas
Gallery Night Pensacola is a nonprofit organization with a dedicated goal of inspiring culture, engagement, and the practice of arts of all types in an entertaining event for all ages and walks of life. Our monthly events focus on specific themes, highlight featured artists, and recruit the best creators our area has to offer.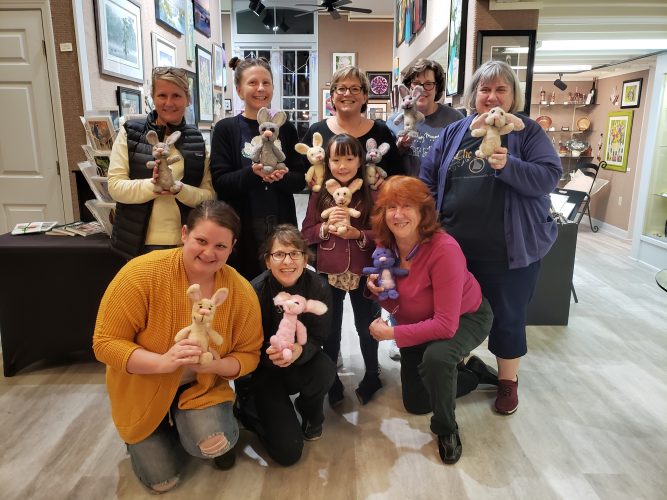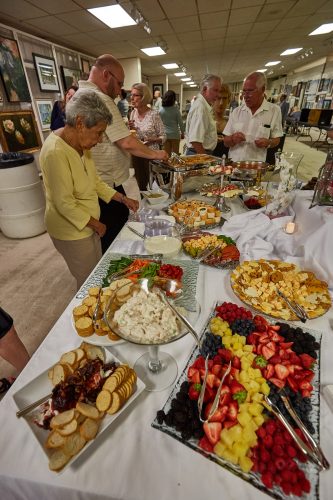 Follow link below to see past events and workshops.