Gallery Night is on the third Friday of each month from 5–9 p.m.
Jan. 17 — Lunar New Year
Feb. 28 — Pensacon
March 20 — Dancin' In the Streets
April 17 — Gallery Night 5K
May 15 — Cars, Stars & Stripes
June 19 — Throwback to the '80s
July 17 — Blues, Jazz & Soul
Aug. 21 — Back 2 School Blowout!
Sept.18 — College Tailgate Night
Oct.16 — Halloween Carnival
Nov. 20 — Pensacola Heritage
Dec. 18 — Christmas Movies
Gallery Night Pensacola is a nonprofit organization with a dedicated goal of inspiring culture, engagement, and the practice of arts of all types in an entertaining event for all ages and walks of life. Our monthly events focus on specific themes, highlight featured artists, and recruit the best creators our area has to offer.
"Photo Shoppe" at QUAYSIDE
is open to any area artist living within an 80 mile radius of Pensacola, FL.
Eligible work: Photographers should enter pieces that were completed within the last 5 years. They must be original, of the artist's own design, and not copied from published photographs.
Dimensions: Photo  work shall not exceed 72 united inches (length + width) including mat and frame under 20 lbs. for hanging. No installations will be accepted.
Presentation: All work must be ready for hanging or display. Hanging hardware should be sturdy, good quality, with metal stranded wire attached 1/3 down from the top. No saw-tooth hangers. Attach artist identification cards to the lower right back of artwork.
Method of Entry:  Each Artist may submit up to 4 pieces for jury. All pieces may be selected but only one (1) award per artist. Have your entry form completed before entering the building. Works not selected must be picked up on Tuesday 12- 5pm. A $5.00 per day storage fee is charged for uncollected work.
Sales: All work must be for sale. Commissions on sales are 35% of the stated price for non-members.
Liability: Quayside Art Gallery provides no insurance for works in the building. Artists are responsible for insuring their own pieces.  Neither Quayside Art Gallery nor any of its representatives will be responsible for any damage or loss, whatever the cause.
The chairman has the authority to decline any work deemed not suitable for Quayside Gallery audience and work not in compliance for presentation.
Drop Off: October 25, 2020
Show dates: October 27 – November 7
Pick up work not Selected: October 27 from 12pm to 5pm
Pick up Selected work: October 20 from 12pm to 5PM
$20 Per Entry Fee
Juried Show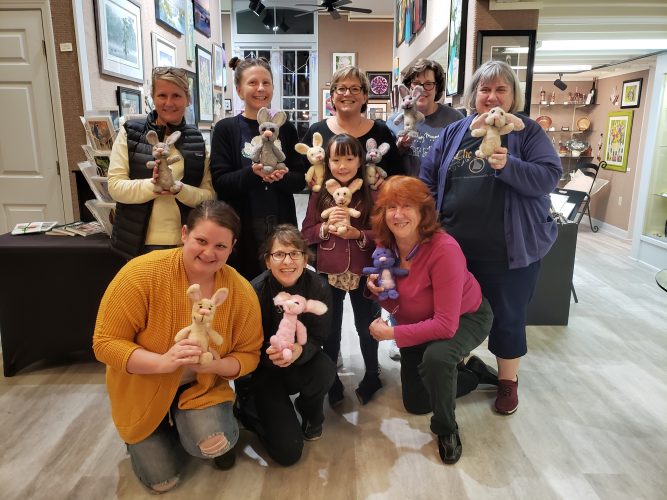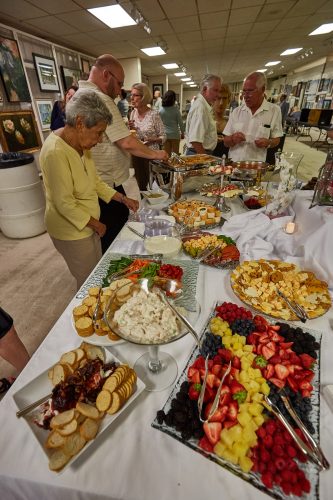 Follow link below to see past events and workshops.