Pensacola Plein Aire Paint Out 2022 - Call the Gallery for more info!  850.438.2363
events
Strings & Things & Sealing Wax & other Fancy Stuff
Strings and Things
Presented by:
Quayside Gallery
You are cordially invited to our annual Strings and things event. See many different mediums including Fiber, Wood, Glass, Clay, and Jewelry. Featuring work from Cathy Pascoe, Laurie Flynn, Leland Leonard, Maria Spies, Carol Hemmye, and Mary Jordan.
Show runs from October 6th to November 14th 2021
Reception November 14th 2:00 p.m. to 5:00 p.m.
Countdown Expired!
Gallery Night Pensacola
Taking Art to the Streets,
Downtown Pensacola
Gallery Night is on the third Friday of each month from 5–9 p.m.
Jan.  — Lunar New Year
Feb.  — Pensacon
March  — Dancin' In the Streets
April  — Gallery Night 5K
May  — Cars, Stars & Stripes
June  — Throwback to the '80s
July  — Blues, Jazz & Soul
Aug.  — Back 2 School Blowout!
Sept. — College Tailgate Night
Oct. — Halloween Carnival
Nov.  — Pensacola Heritage
Dec.  — Christmas Movies
Gallery Night Pensacola is a nonprofit organization with a dedicated goal of inspiring culture, engagement, and the practice of arts of all types in an entertaining event for all ages and walks of life. Our monthly events focus on specific themes, highlight featured artists, and recruit the best creators our area has to offer.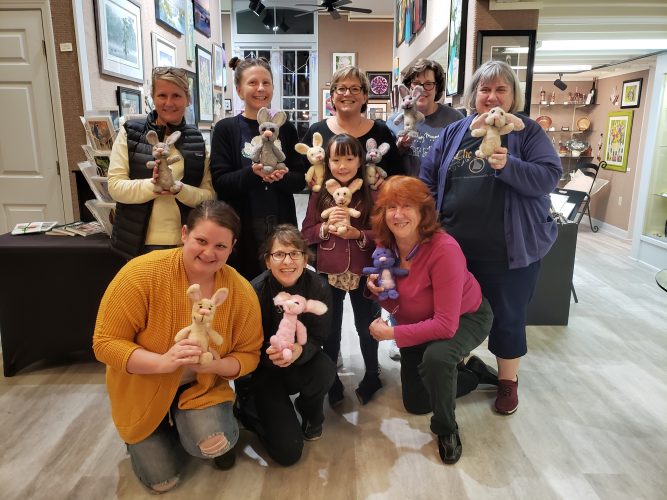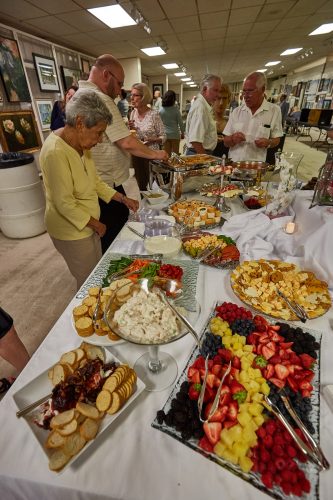 Previous Events
Follow link below to see past events and workshops.
Pensacola Plein Aire Paint Out 2022 - Call the Gallery for more info!  850.438.2363
Pensacola Plein Aire Paint Out 2022 - Call the Gallery for more info!  850.438.2363